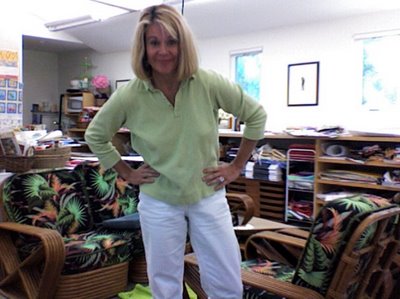 I'm really loving my new place of work. It feels so comfortable. I LOVE the people there. The compatability is extraordinary. I love coming in each day. I feel so blessed.
The art studio is filled with fabric. Some fabric came in today that I designed. I stared at it when no one was looking. I felt it with my fingers. My heart felt so warm, I felt as though it was about to melt into my skin.
It was something I wished for and it came true.
I pinched myself to see if this was a dream. And then I realized it still is a dream. A dream come true.